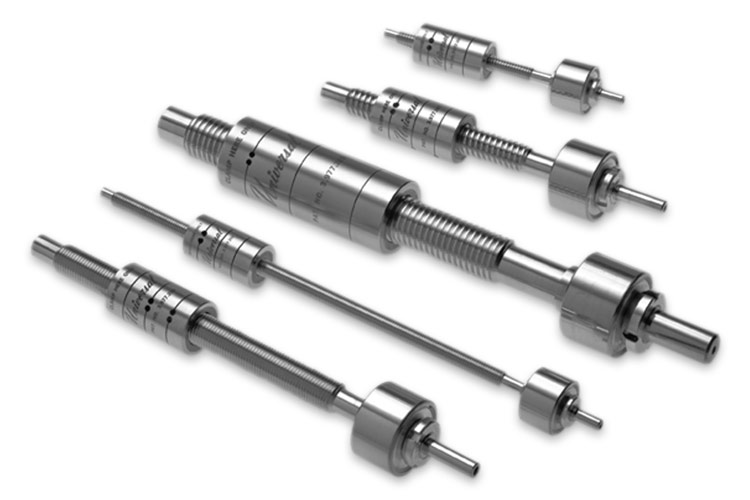 Why Choose Universal Lead Screws?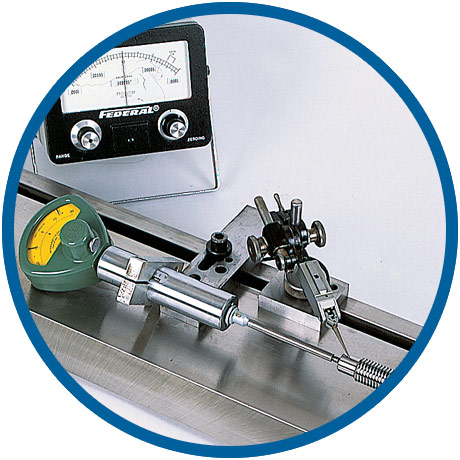 Dependable Performance
Standard lead screws offer accuracies of 50 µin per turn, 100 µin per inch. We can provide industry-best lead accuracies to 10 µin per turn, 25 µin per inch.
Learn More
Easy Installation
Assemblies arrive factory assembled, preloaded and "run in" under ideal conditions. Installation is easy – no special skills or equipment required.
Installation Guide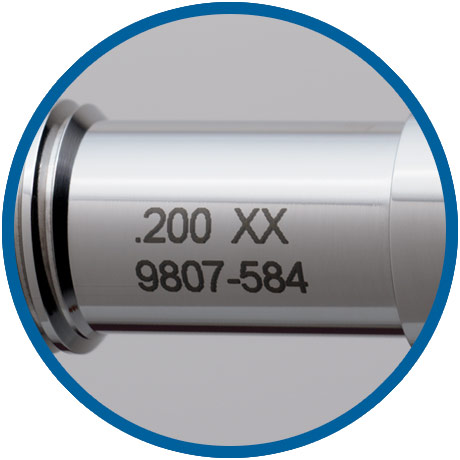 Traceability
We provide traceability from original manufacture to delivery to archiving. Serial number, lead and accuracy are etched into every lead screw and nut.
Quality Assurance